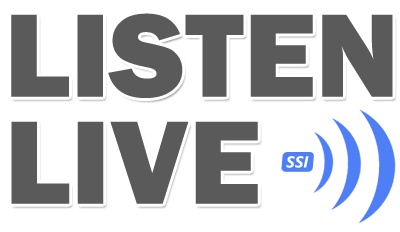 The American Hope Radio Network was founded in 2013.  It is an internet radio station dedicated to bringing hope and help to individuals and businesses looking for greater success.
Our core values are built around providing our listening audience with a consistent message that hope is the first step in achieving any dream, and that honor, integrity and excellence are prerequisites for success in all endeavors.
Guests are encouraged to share the "real story" that brought success to their lives and or businesses.  Their responses are from real experiences in a real world much the same as what you have experienced or exactly what you are going through now.
The "Experts" agree to work under the premise of the "Golden Rule" – Do to others what you want them to do to you.
Our experts share their life's experiences with openness, honesty and clarity.  Their goal is to provide a roadmap of success for you to follow.  Psychologist Albert Bandura said –
"Most of the images of reality on which we base our actions are really based on vicarious experience."
Mark Twain said
"A man who carries a cat by the tail learns something he can learn in no other way."
While there is a lot of truth in this quote, at American Hope Radio, we believe a visual object lesson can at least advise you to be careful with the way you approach the cats of life.